specialist via newsletter
traffic generation solution
page views per visit on average
Reach up to 1 million additional visitors each month.
Welcoming creates turnkey newsletters with your editorial content and collects new and engaged readers for you.
We take care of the entire value creation chain:
Creation of templates in your image
Algorithmic selection of content to be broadcast
Algorithmic collection of new readers
Optimisation and routing included
We deal with all themes (sport, health, etc.) and adapt our invoicing to your business model (session, page views, etc.).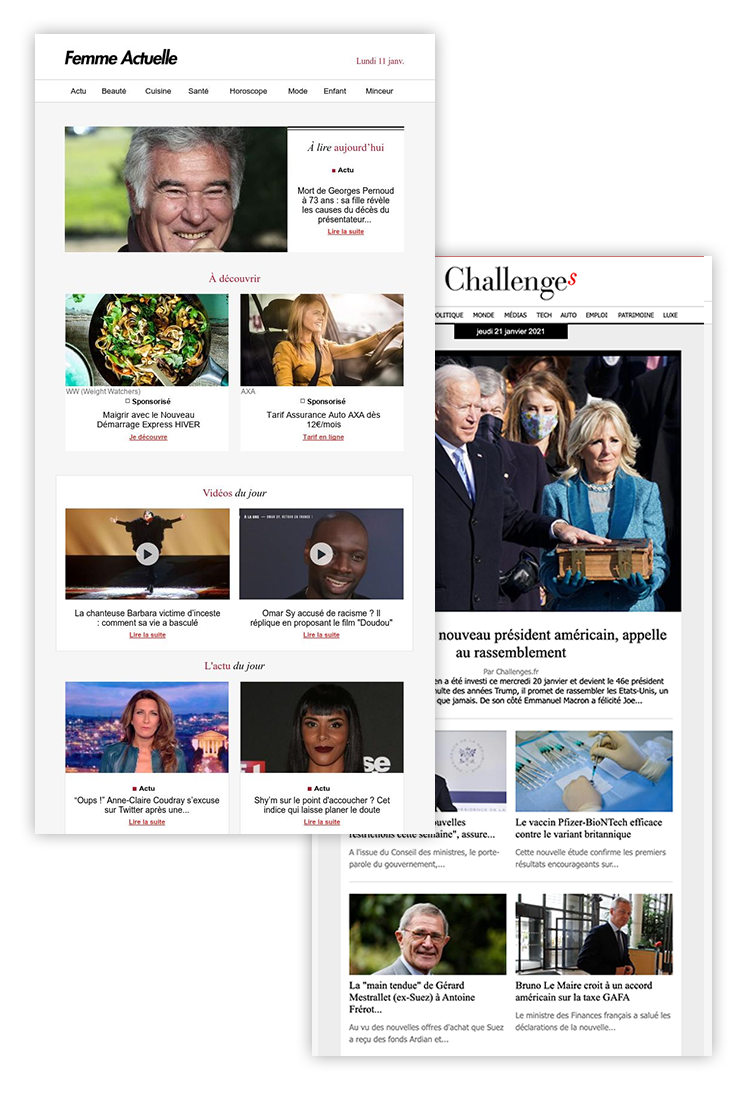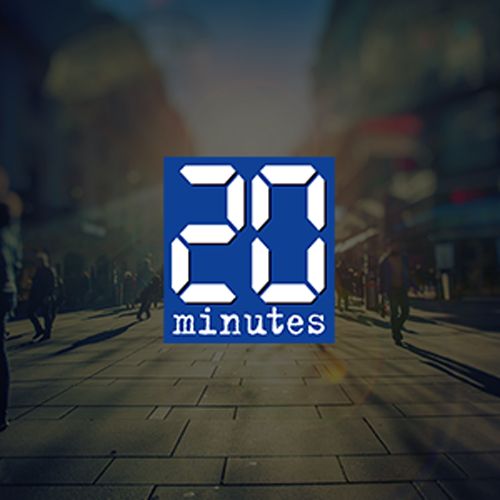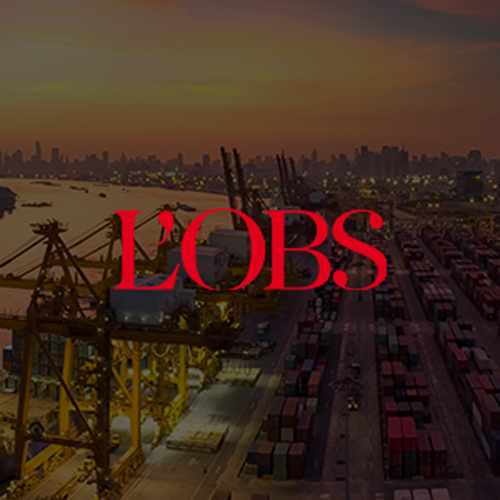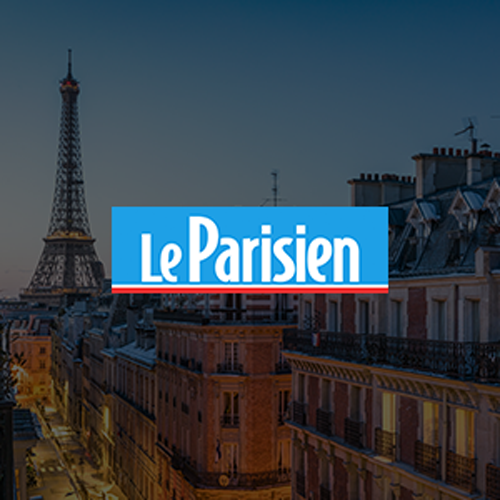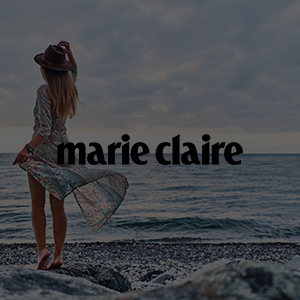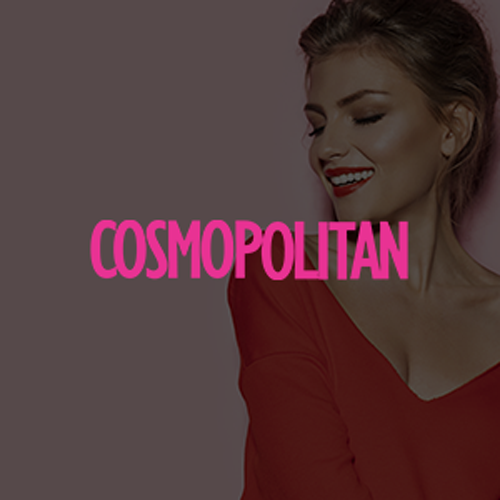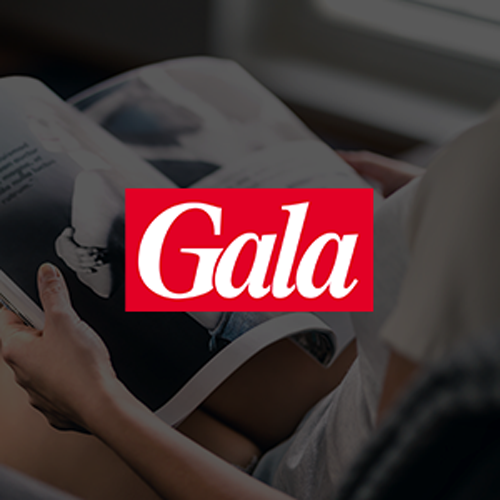 and more than 1500 articles broadcast every day
New buyer recruitment solution
"It is a complementary solution to retargeting but much more powerful".
newsletter subscribers
e-commerce
acts of purchase per month
We distribute your products and offers in our newsletters by integrating your sales flows.
6 thematic newsletters
Relevant targeting of consumers/buyers
Generation of incremental sales
We adapt our invoicing to your business model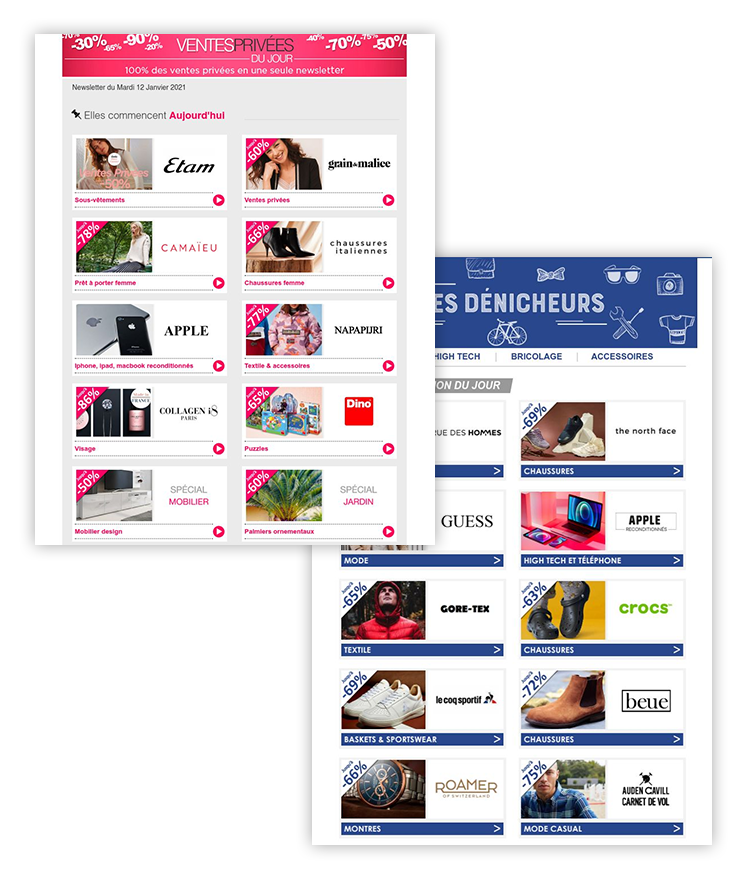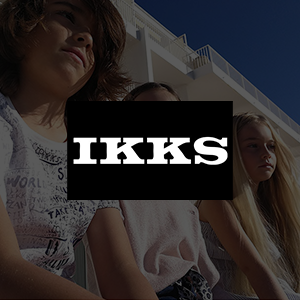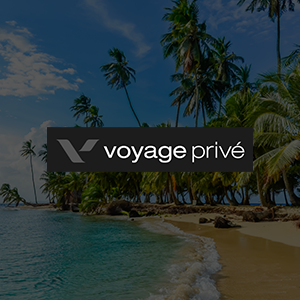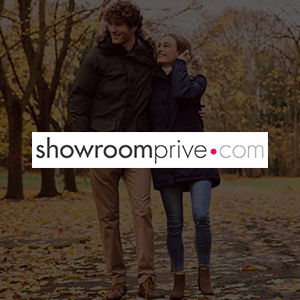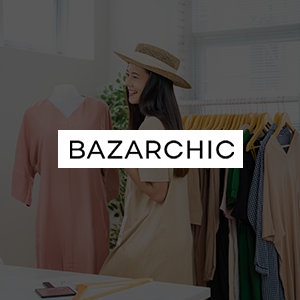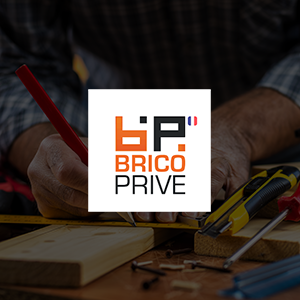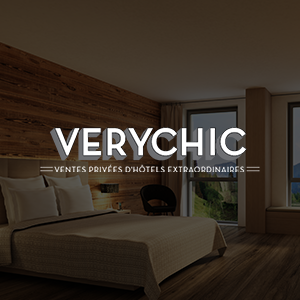 1.5 million impressions per day
for our advertising customers
You would like to :
to know more about our offers
a personalised quotation
discover Welcoming
…
Fill in the form below, we will get back to you as soon as possible.